Raison D'etre
About Difinity
---
Our focus is to leverage the power of technology in two fields: mobile applications and medical technology. We work to develop various technologies in those fields to innovate and improve the lives of our users. Our team is composed of medical professionals and technology consultants.
Feature
We are currently in the process of engineering and developing the following technologies to bring to market:
---
---
---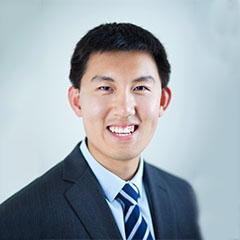 David Kim, MD
Co-Founder
David is a 3M National Student Fellow and a recipient of the BC Community Achievement Award. He is passionate about philanthropy, process optimization, and giving back to his community. He joins Difinity with significant experience in leading and executing within the charitable sector as the founder and director of various non-profit organizations. David is currently a resident physician specializing in emergency medicine at the Vancouver General Hospital.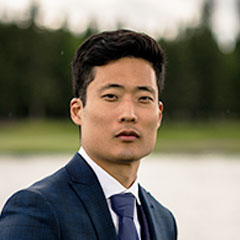 Damien Tak
Co-Founder
Damien has a Bachelor of Science with Distinction from UBC and has most recently worked as a public servant for the Government of Canada. He has worked in leading and founding roles with a number charities and organizations and is always looking to solve problems. Damien wants to empower those around him and has a passion to change the world on a macro scale.
STAGE
Frequently Asked Questions
---
Drop us an email if you couldn't find an answer to your question in the following list
Let's Get In Touch
We look forward to hearing from you.