Raison D'etre
About Difinity
---
Our focus is to leverage the power of technology in two fields: medical devices and medical technologies. We work to develop various solutions in those fields to innovate and improve the lives of our users and patients. Our team is composed of medical, engineering, regulatory, and technology professionals. Our goal is to improve patient care delivery while pushing forward disruptive technologies in medical care.
Our Pipeline
We are currently in the process of engineering and developing the following technologies to bring to market:
---

A novel automatic injection device developed to increase safety, speed, and ease of use in emergency medical situations.
Patents submitted in key jurisdictions
Frequently Asked Questions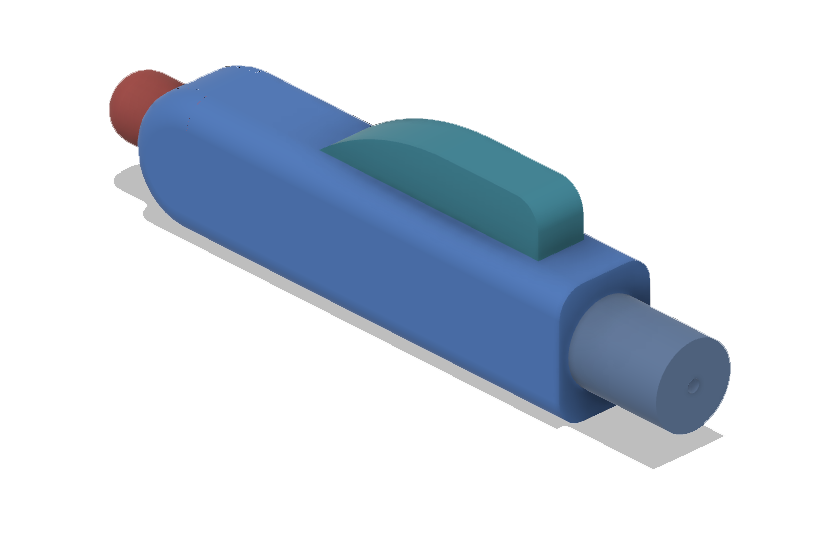 ---

A medical device designed to improve hypodermic medication delivery systems with a safer and more robust needle. NeedSafe is the safest needle protective and delivery device to be ever developed.
Patent issued/pending in various jurisdictions
Prototype under development
Frequently Asked Questions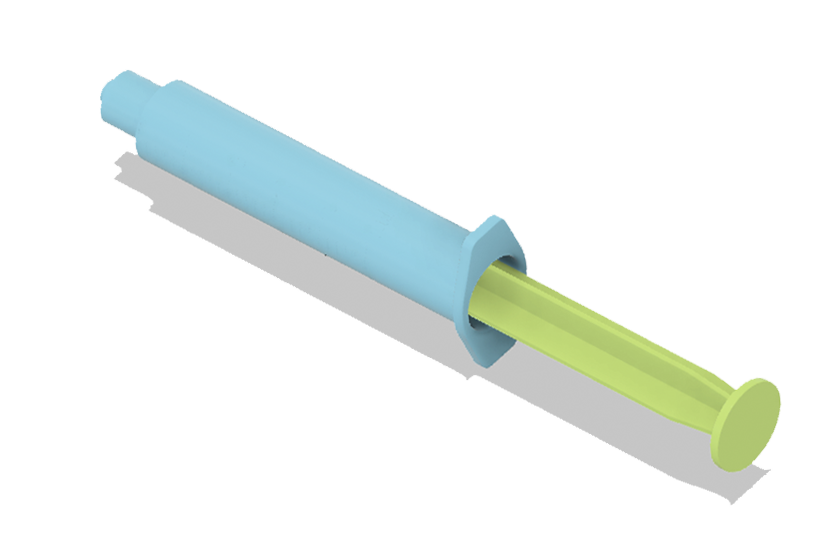 ---

A connected web and mobile application used for remote patient monitoring combined with a novel sensor to improve patient outcomes and expand upon current clinical capabilities.
Seeking alpha development contract
Frequently Asked Questions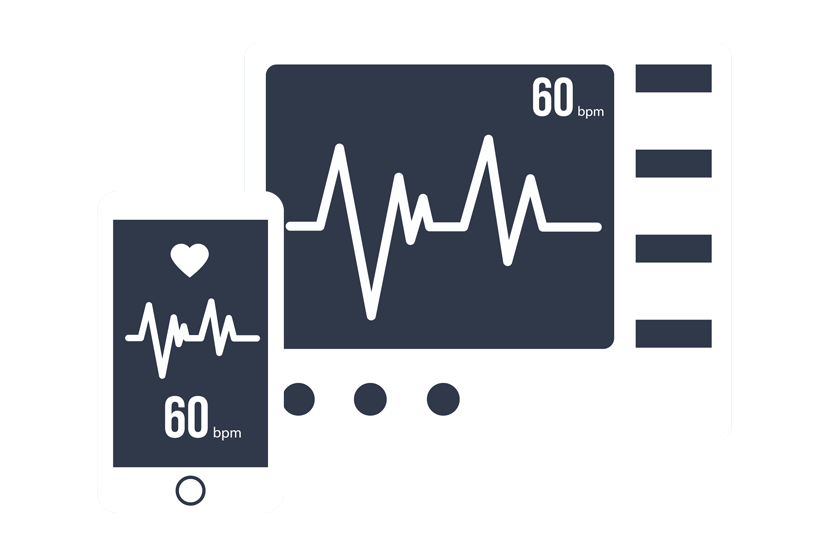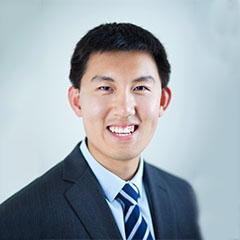 David Kim, MD, FRCPC, MSc, DAvMed
CEO
David is a recipient of the BC Community Achievement Award for his work in leadership, philanthropy, and process optimization. He joins Difinity with significant experience in leading and executing within the charitable sector as the founder and director of various non-profit organizations. David is a physician specializing in Emergency Medicine with subspecialty training in Aerospace Medicine and holds a MSc in Aerospace Medicine from King's College London.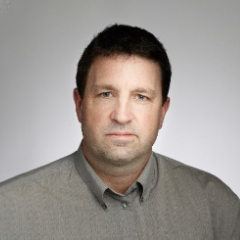 Larry Murphy, BSc, RAC-US, ISO Lead Auditor
Chief Regulatory Officer
Larry has an extensive work history in both pharmaceutical and medical device companies across the spectrum of Clinical Affairs, Regulatory Affairs, Quality Assurance and Quality Control. Larry has held senior leadership positions at several successful Canadian biotech companies. He has experience working with regulatory bodies including Health Canada, FDA and European authorities. Larry has a BSc Biochemistry from the University of Victoria. Larry has a certified ISO 13485 lead auditor and holds a Regulatory Affairs Certification (US).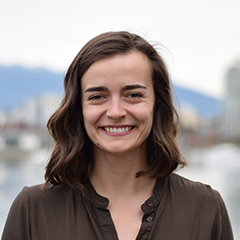 Adrianna Rowe, MD, FRCPC
Pharmacotherapeutics
Adrianna is an emergency physician at University Health Network's Toronto Western and Toronto General hospitals. She has an interest in clinical pharmacology and toxicology, and is currently completing a fellowship in clinical pharmacology and toxicology at the University of Toronto. She aspires to apply her expertise to improve patient care through helping Difinity in improving drug administration and prevention of adverse drug events.
Collaborations
Our Partners
---
---
---
STAGE
Frequently Asked Questions
---
Feel free to contact us by email if you couldn't find an answer to your question in the following list
We started our company in 2018.
Let's Get In Touch
We look forward to hearing from you.